What:
Celebrant-led Devon ceremonies include:

Wedding; Civil Partnership; Newly-formed step-families,
Renewal of Vows; Naming; Adoption
Where:
Celebrant-led ceremonies can be held anywhere (limited only by practicalities). We are so lucky in Devon to have loads of stunning venues with outdoor spaces set up for wedding ceremonies and you may also want to think about using budget friendly options like village halls and community buildings.
When:
Sunset or sunrise, midnight, morning, afternoon ~
with Free Range Ceremonies
no time is off limits
Who for:
You, whoever you are, you are welcome.

#noneedtoaskhere
Who by: ceremonies crafted with you, by Kim Murray
Photo credit: Tara Statton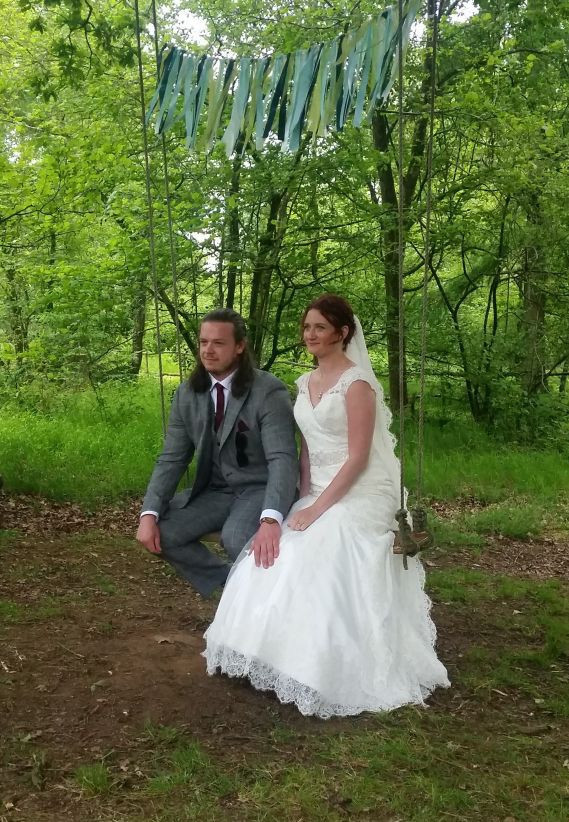 Collaboratively crafting ceremonies:




with you, for you, about you