Frequently asked questions

.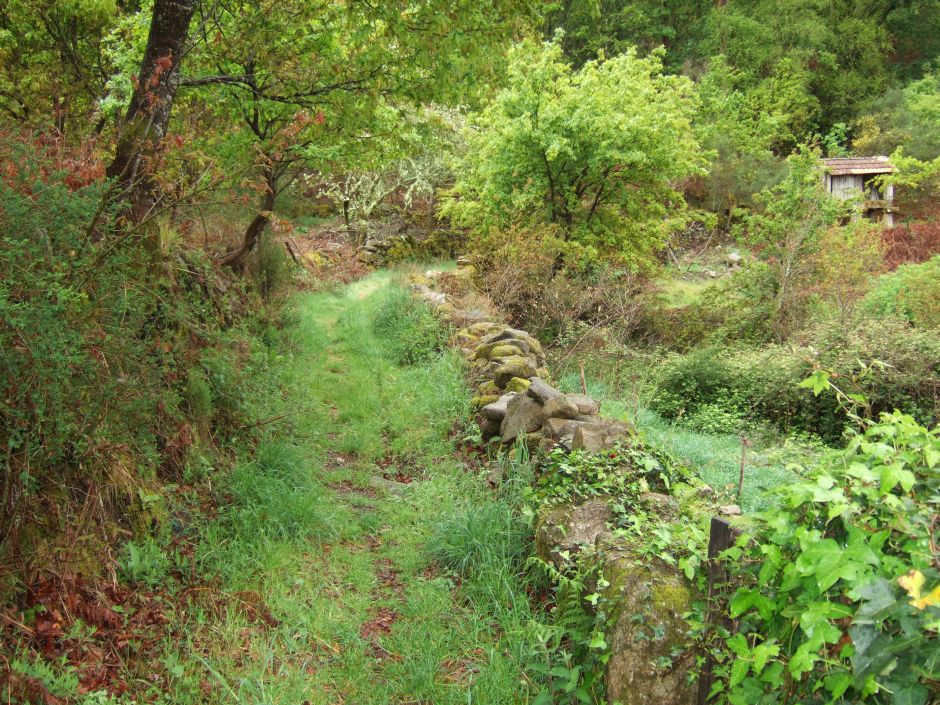 What is the difference between a registrar and a celebrant?
I find it helpful to think of Registrars carrying out marriage and Civil Partnerships. Celebrants lead celebratory wedding and partnership ceremonies.
A Registrar will ensure the legalities of a Civil Partnership, which is a signing with two witnesses; it does not have to be part of a ceremony. They also conduct your civil (ie not a church) marriage, ensuring all the rules and requirements are carried out so that your marriage is legally valid.
It does have to be a part of a ceremony, even if just a brief one.
Registrars are employed by the county council and answerable to the Registrar General.
They therefore must follow the regulations as set out by the State. They are forbidden to allow any religious content or use words from the church marriage service.
They will seek to make your marriage ceremony meaningful and lovely. Currently they are not able to guarantee that the person conducting the ceremony is the same one who meets you at the office when you go to give your Notice of Marriage.
They will try to personalise your marriage within the rules - you will be able to choose your own readings and music.
They are not currently able to write a ceremony that is for you only, nor collaborate with you on the content.
Registrars must take a marriage at either a venue licensed for legally valid marriages or at a Registration office.
They will usually have to perform several marriages or Civil Partnerships on the same day and so have to limit their time with you.

A celebrant works independently and is not constrained by any marriage regulations or limited in choice of venue.
As a celebrant I never conduct more than one ceremony in one day.
A celebrant works closely with the couple to write the ceremony words that are for them and about them and can include many interesting elements as well as ones that involve their guests and their children.
A celebrant led wedding or partnership will not in itself make you legally married or civil partnered, but is a very personal, relaxed and special celebration of your legal union which has either already taken place at a registration office or is due to happen soon.
What is the difference between an independent celebrant and a humanist?
We are all celebrants and we all seek to create fabulous ceremonies.
Some celebrants are self taught but many independent celebrants are trained by a celebrancy training organisation.
Humanists celebrants are usually trained by the Humanist Society. Humanists represent "people who seek to live good lives without religious or superstitious beliefs" and therefore are expected not to include religious of spiritual elements in their ceremonies.
As an independent celebrant I will not restrict you from including religious content and I will suggest this will be words spoken by yourselves or by guests. I welcome spiritual elements and the inclusion of your own cultural traditions.
How will all our guests hear you, especially if our ceremony is outside?

I have a portable pa [ie battery powered - no need to worry about a power supply or leads ] and I wear a head mic so no words are missed, even by people at the back. There are also hand held mics your readers can use. You may also use them, if you wish, while you are making your vows to one another so that your guests can also hear you.
Will you write the ceremony words for us?
Of course: how daunting is a blank sheet of paper?!
I aim to collaborate with you in its creation, sharing the words with you from the first draft and asking you for the edits and additions you'd like included.
Can we write our vows ourselves?
I would love you to write your own vows - they are the best because then the words come from your heart.
We think we want to write our own vows. Will you help us?
Definitely. I will give you a simple mini guide/suggestions; I can give you some example to inspire you; I can ask you questions to get you started; I can remind you to just write what is in your heart.
Is there anything we have to include?
Nope. It is your ceremony and you can chose what you would like to include.
Do you work with LGBTQ couples?
Absolutely. I'm interested in working with two people who love each other and want to celebrate that.
I'm sorry that you have been made to feel this question still needs to be asked in 21st century Britain.
Would you like to meet us before the wedding day?
Yes very much please.
I consider this crucial for you to know if I'm the right celebrant for you and for us to work together to ensure I know what you hope and dream of for your important day.
Do you have equipment that we can play recorded music through?

Yes, music can be played through my portable pa - from a USB stick or via Bluetooth. A bonus is that my one man support system (aka my husband, Ron) will play all your recorded music at the right moment for you.
How much are your fees?
My top price is £450 (there are no extras). I offer discounts based on how close your venue is to Teignmouth.
My lowest price is £350 for venues within five miles of Teignmouth.
Payment is preferably by bank transfer. An initial deposit of £100 is payable to secure your date and the balance payable eight weeks before your ceremony.
I also offer a barter service: your skills + the deposit, for my ceremony crafting, writing and leading skills. For example, at the beginning of the year I was given two days of apple tree pruning in exchange for a ceremony due to take place later in the year.
Are you qualified?
I trained as a celebrant with Green Fuse and gained five years of experience as a casual deputy registrar.
Is it a good idea for us to book a long time before our ceremony?
I am willing to take bookings from twenty-four months to six weeks before a ceremony.
If you book a ceremony eight or fewer weeks before your ceremony I will ask you to pay your fee in full or agree a date for your part of the barter
The risk of leaving bookings to a short time before the ceremony is that you may find all your preferred venues and suppliers are
already booked, especially on Saturdays.